Newsletter Design Services Company
Our efficient team design all newsletters from scratch and use the latest responsive design techniques to make sure optimum compatibility with laptops, and mobile internet devices.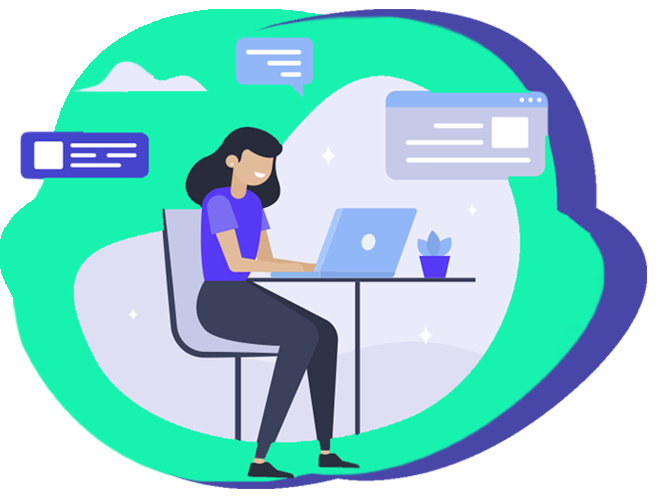 Newsletter Design Services Company
If you want to communicate with your subscribers, newsletter designs can be beneficial for you. Newsletters are considered to be a powerful Internet marketing tool these days. The Udaipur Web Designer team can help you create a beautiful newsletter design with a personality all of its own, either electronically or in print.
As readers typically opt-in to receive a newsletter, and the information contained within is highly relevant, this form of communication can be a cost-effective way to inform, educate and build relationships with your target audience.
We offer a cost-effective bespoke newsletter design service. Our approach to newsletter design starts with getting to know your business. Whether you are interested in providing information about your company or you simply want to increase brand awareness among your target audience, partnering with a creative agency with newsletter design services can be an ideal choice for you.
Whether you will be providing the written content, or need help writing and editing your newsletter, we will be happy to discuss the production of your newsletter with you. From print to digital and internal to external, we can create a newsletter that resonates with your target audience and promotes readership.
A newsletter is an affordable way to promote your business and we offer a full design, printing and publishing option for businesses in Udaipur, Rajasthan, India. Starting with the initial design brief our in-house design team will discuss the best options for your business and put together a comprehensive quote.
Why choose Udaipur Web Designer For Newsletter Design
Professional newsletter design
Cost effective communication