#1 Web Designing Company in Udaipur
Find the best solutions for your business! We are the leading Web designing company in Udaipur that matches all your requirement.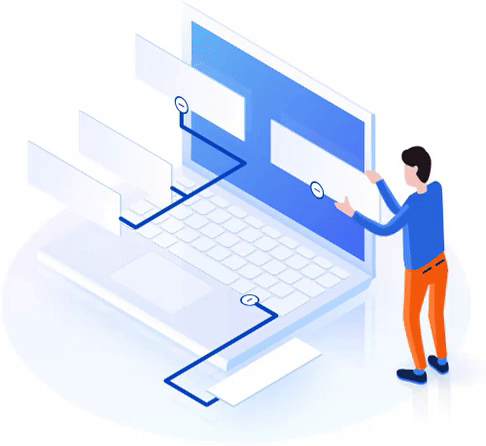 #1 Creative Web Designer Udaipur - UdaipurWebDesigner.in
Web Design Company in Udaipur is initiating Creative Web Design & Development and result oriented Creative Web Development and Digital Marketing Company in Udaipur. We provide the best solution to all inquiries of clients related to Web Designing, digital marketing, and Application Development. Enhance your business with us as we focus on giving the best asset to each and every client. We offer a complete scope of comprehensive solutions to position a powerful presence of your business on the World Wide Web. Making the right usage of the latest Web standards with the right blend of creativity and search engine optimized scripts, our expert Web Developers know how to meet optimum solution. Moving with the latest trend and technology, Creative Web Designer provides quality service in the most affordable rate.
---
KNOW MORE
Website Development Services in Udaipur
In order to live in the digital world, a website is the prime consideration. Essentially, the website is the only medium of interaction between you and millions of your online consumers.
---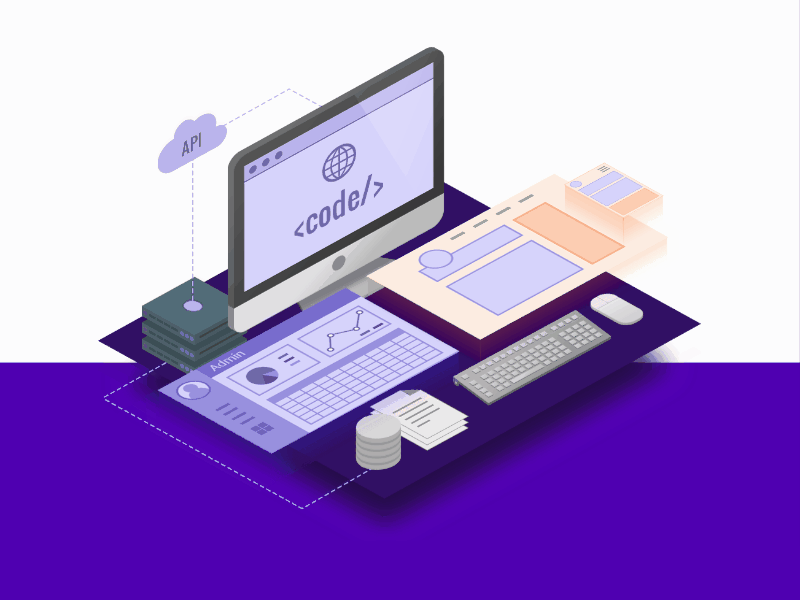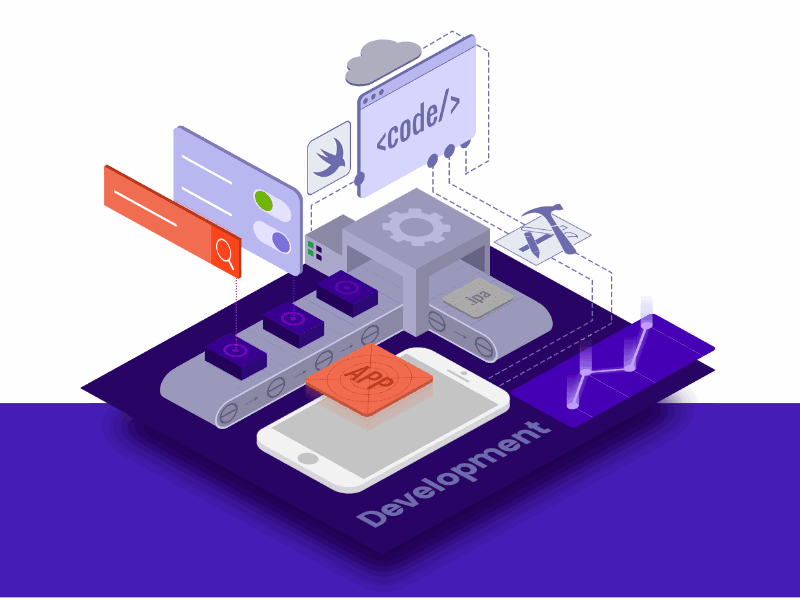 Mobile App Development
We are empowered to develop Best Mobile Application for business and buzzer. Move your ideas from drastic to app-tactic with us.
---
Digital Marketing Services
Creative Web Designer Udaipur is a one-stop solution for all your digital marketing needs. Digital Marketing involves endorsing your products through digital platforms like computers, mobiles, etc.
---
Our clients Love us
During the years, we have connected with amazing clients to enable them with robust web and Mobile Applications to which has delivered outstanding results for their businesses. Our expert team of mobile and Web Developers has created award-winning mobile and web apps.
---
Web Designer is simply the best
The team at Udaipur Web Designer is simply the best. What makes Udaipur Web Designer so great is their attention to detail, availability and most importantly, their knowledge and expertise to deliver on time and according to requirements. Simply put, you cannot go wrong by including Udaipur Web Designer in your project. Thanks to everyone at Udaipur Web Designer for making our projects.
Risita Thapar
Extraordinary work quality
I am very happy with your Project Management capability. Our team has excellent communication skills and a quick response and turnaround time. Extraordinary work quality. I can say that Udaipur Web Designer is an honest and trustworthy group of people with the highest work ethic Which I have seen for development.
Shashank Panday
Outstanding organization
Udaipur Web Designer works exceptionally as they have accomplished my numerous problematical projects on time by giving quick & proper outcomes! I feel it's an outstanding organization to get involved with.
Vijya Sharma
---
CONTACT US
Let's talk to discover possiblities
---
Udaipur Office
302, 3rd Floor, 24, Patho Ki Magri, Kothari Impex, Subhash Nagar, Udaipur, Rajasthan 313001
Pushkar Office
129, Idsmp colony, ajmer road pushkar, Ajmer, Rajasthan India, 305022
Jaisalmer Office
Hanuman Cir Rd, Sadar Bazar, Kishan Ghat, Jaisalmer, Rajasthan, India 345001
---
​Jodhpur Office
194, New B JS Colony Gali No 13/7 Jodhpur ​
​Faridabad Office
SCF-16, Sector-11B, Faridabad, India 121006 ​
USA Location
4421 , NW 6th St, Gainesville, FL, 32609
EMAIL
info@udaipurwebdesigner.in
HANGOUTS
info@udaipurwebdesigner.in