Local Business Marketing Agency Udaipur
If you're worried about outsourcing your Digital Marketing, don't be. Hiring Udaipur Web Designer can save you money because you will be benefitted from a larger pool of ideas when you work with Udaipur Web Designer.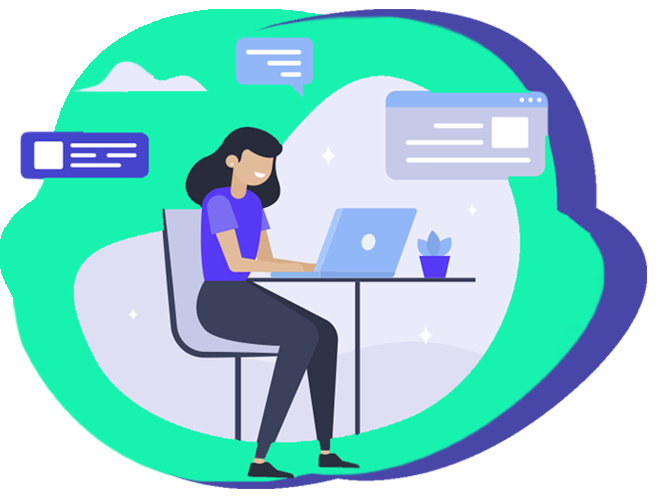 Local Business Marketing Company
As a small business, you know it can be difficult to promote your company online in a budget, and it's unlikely that you have the manpower available for a full-fledged in-house marketer. Udaipur Web Designer is specifically dedicated to creating the best marketing strategies and campaigns for even the smallest businesses. We offer online marketing strategies including SEO, PPC, Content Marketing, Social Media Marketing tall that all work together to grow your small business. First, we develop a marketing plan based on your firm's challenges and goals. We take this insight to build the base for your Digital Marketing efforts. Then, we bring your brand to life online. Udaipur Web Designer work with start-ups and small businesses, building marketing programs that create visibility, awareness, and differentiation.
Platform Expertise
Udaipur Web Designer Local Business Marketing works in the following manner:
Consulting
The first step is to discuss with you the details of your business. You'll be asked to answer some common questions on what's your business about and what would you like to achieve.

Processing
After we get all the details from you, we'll start work. All our tasks are carefully planned so that you don't have to wait to see the results.
Executing
After we tend to get things moving, you'll get to examine what are the actual results. We'll execute our tasks and will create a special report for you to show you how your website was before and after you started to work with us.
With Udaipur Web Designer, your business has digital marketing that truly designed to increase your visibility online, drive visitors to your website and help you get more customers.