Brochure Designing Company in Udaipur
We are a brochure design company with a team of brochure designers that makes top-quality graphic & catalogs, leaflets, flyers and booklets for businesses like yours.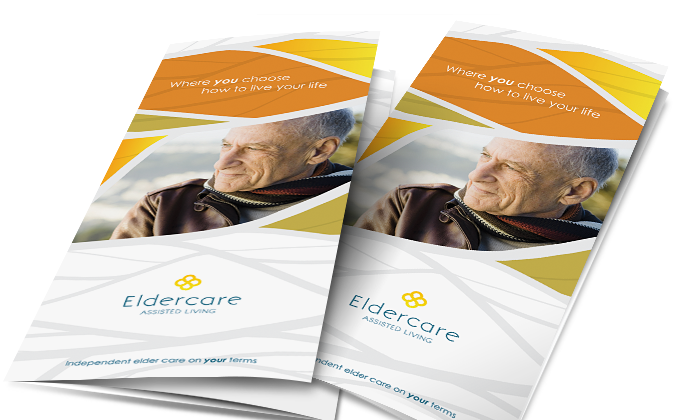 What is Brochure Design ?
Udaipur Web Designer has your dedicated design team providing brochure design and much more. Anytime you need creative graphic design, we can quickly deliver. Our creative design team has the experience to supply an efficient marketing piece for any industry, anywhere.
We expand our design for areas like designing brochures or flyers for marketing, sales, etc. We think that brochure designing isn't always about creativity and innovation, but also of skillfulness. A blend of all the above and years of knowledge in the field has made us a perfect firm for your organization.
Udaipur Web Designer committed to providing excellent customer service and work closely with our clients to make sure a quality end product. We are skilled in handling any size project and will make sure to communicate with you and listen to your feedback. We guarantee results and will redesign the project until you are completely satisfied.
Once we get the brief from your side, our creative design team puts all their efforts in brochure design that serves as an engaging informative product. Through brochure, your products/services are shown and give a glimpse of what you do. Along with the graphical presentation of your message, we make an innovative and creative graphics design for the products.
Double Gate-Fold Brochure
---
1What does your company need from me to get started?
We will need your logo and content you need in the design. For more details, contact us.
2How do I know how much my design will cost?
It totally depends on the requirement of your design. We will give you a quote before starting the project.
3When will you begin working on my brochure design?
We will start working on your project as soon as we receive your request and payment.
4How many days do you take to deliver the product design?
It depends on your design requirements.
5Do you accept the redesign of my existing brochure?
We can redesign your existing brochure.