PHP Training in Udaipur
We understand the value of great practical knowledge in the it sector which provides you with the chance to take a job in php development by providing you genuine php training in udaipur, rajasthan.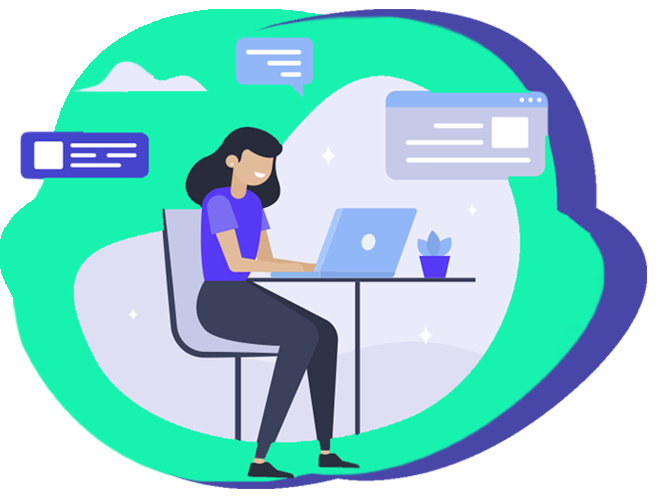 Advance PHP Training
We at Udaipur Web Designer believes that practical programming, we offer a diverse approach to exercise programming. If you are searching for a software company in Udaipur for PHP training, live PHP project training in Udaipur, college project training or want to learn PHP in Udaipur then you have got in touch with the best software development company in Udaipur among all the software development companies in Udaipur, Rajasthan.
Features Provides For PHP Training By Udaipur Web Designer
We Allow The Work On Live Projects Specialists.
Best Fee Structure.
The Adjustable Timing For Working Professionals.
Practical Knowledge From Industry Specialists.
PHP Course Content
PHP Introduction, Data types
Variables and ConstantsStrings
Regular Expressions Operators , Conditional statements, Looping statements
Functions Arrays PHP, Forms Files PHP Cookies,
Introduction to OOP ,Smarty Variables, Modifiers
Introduction to smarty and smarty loops
PHP Sessions Inheritance
Certification
Udaipur Web Designer provides certification in php. As with an increase in the need for it positions and, at the same time, a rise in the number of programmers and software developers, it is becoming more and more important to prove your knowledge. A valuable php certificate is a powerful evidence in the race for better employment. Certification opens doors to a great job and a better salary. It is a big motivator for self-improvement and self-development. It is one of the key requirements set by an increasing number of it managers and, frequently, a standard criterion for candidates among recruiters.
Certification is evidence to the employer that you maintain the expertise necessary to fulfil certain duties. At the same time, it is a sign for them that you are willing to increase your knowledge. And because certified individuals directly contribute to an increase in a company's efficiency, productivity and profit-making capacity, certification is a great asset for every organization.