About Us - Rajveer Singh Rathore - Udaipur
Whether You Are a Start-Up, Mid-Size or a Big Company, Creative Web Designer is Always the Best Tech Hand!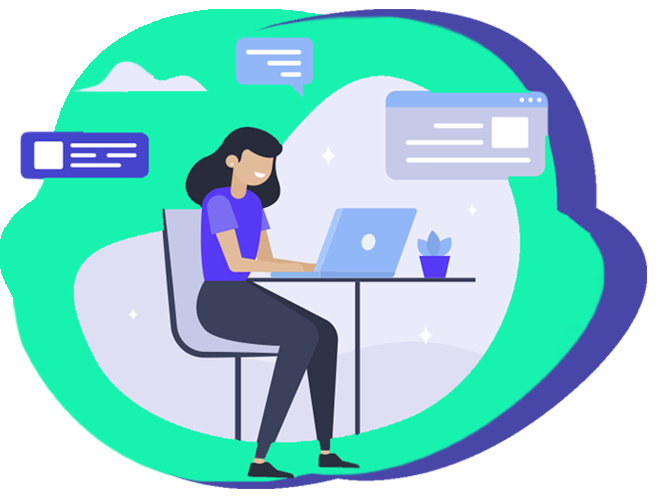 Top IT Company in Udaipur
Creative Web Designer offers the best website Design & Development Services including 360 Degree Digital Promotions Services in Udaipur. We present a wide variety of quality work. For the fulfillment of customer's requirements, we have an expert team in website design and Development with Digital Marketing. The team offers a high range of versatility and understands the assets of Digital Marketing in the present world.
Our company & their associates are clear with their agendas of being the best and procuring the best. They know why Digital Marketing is important in online business and how every site will rank in Search engine.
Creative Web Designer is an offshore IT global organization that provides different outsourced Website Design & Development, Digital Marketing, and SEO Services which has key importance in Customs Website Design and Software Development. Our designers & developers are developing the services and software which are focused on providing complete support as per user's application.
CEO message
Welcome to Creative Web Designer !!
Rajveer Singh Rathore
As you navigate our website, I hope you learn more about the qualities that our company delivers. The efforts of our employees continue to focus on expanding our market and we are pleased with the acceptance we are receiving. To that end, our market share continues to grow and our global footprint continues to spread. We also have a number of promising new technologies and products in our website development and digital marketing and continue to pursue market-driven services. Our objective is to seek out and hire talented, dedicated employees and to give them the opportunity to learn, grow and succeed.
Why Choose Udaipur Website Designer?